Bed in South Korea
Bed is published in South Korea this week and looks like this. A pair of South Korean pyjamas. 
BED IN HEBREW
https://www.facebook.com/photo.php?fbid=10151268040935405&set=a.10150123531900405.392303.837615404&type=1&theater&notif_t=photo_comment
Dear David
Hi. I finished reading Bed last night. I must say I felt for Mal. It was an emotional and strong book and I thank you for sharing it with us. I look forward to read more from your touching pen. With love from Turkey, Elif
Anonymous asked: The Book Club read the book. I have a note for you about it and seemed to have deleted your e-mail address ???
CAMP BESTIVAL
I'm going to be reading bits of Bed out loud on a stage at Camp Bestival. There'll be lots of good people reading too. They include Jon Ronson, Joe Dunthorne and Laura Dockrill. It's official because it says so here: http://tinyurl.com/6d8gn37 There are loads of good bands on as well. It's very exciting, and it's over the weekend of 29/30/31st July. You ought to...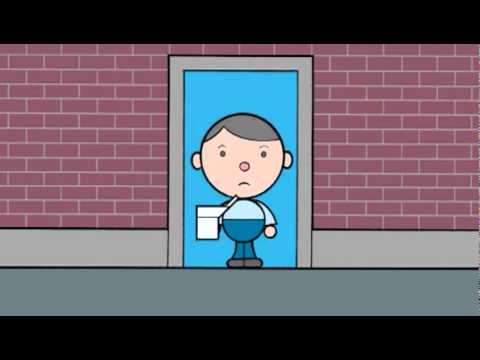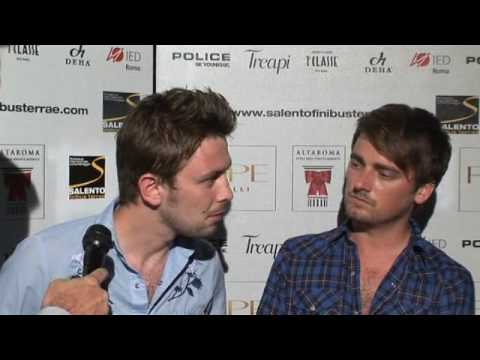 Watch
Fallulah - Give Us A Little Love
Watch
This is a short film that I wrote called 'The Archivist', directed by James Lees and produced by Warp Films/BBC. Watch it if you like. Don't think I've posted it before. Sorry if I have.
This nice lady thinks you should read Bed
This lady had a very good blog about books. She has picked some books she is looking forward to reading in 2011. Bed is one of them. I like her. You can see her blog here: http://floor-to-ceiling-books.blogspot.com/2010/11/itll-be-2011-before-we-know-it-1.html Or, I've cut out the bit about Bed here: Bed by David Whitehouse Mal is different from other kids. Part-prophet, part tyrant, he...
Journalism of the highest quality →
I wrote a tweet about Olly Murs. It got quoted on the website of the Metro a few hours later.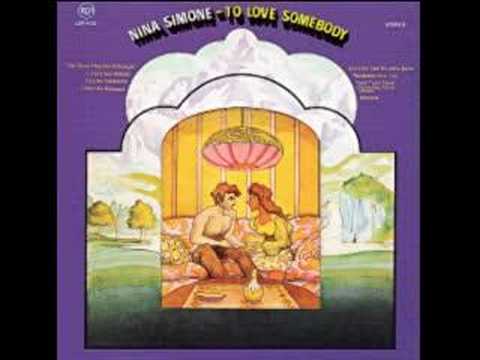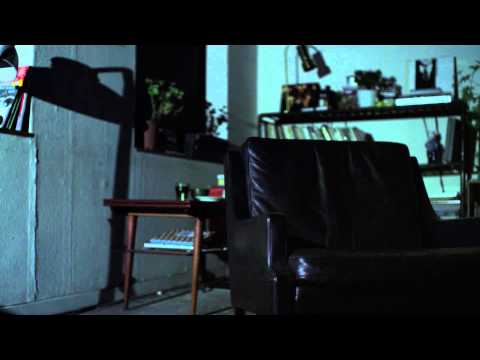 I was mentioned in The Times yesterday. Thanks...
The book club that says To Hell with publishing Lucy Owens, Laurence Johns and Dean Ricketts are an outift with fingers in many literary pies Lucy Owens, Laurence Johns and Dean Ricketts are an outift with fingers in many literary pies  Ben MachellOctober 23 2010 12:01AM Monthly event set up by an independent publisher encourages the submission of manuscripts and it runs a competition ...
Me reading stuff out in public on November 2nd
On November 2nd at The Betsey Trotwood pub in Farringdon I'll be reading out a bit of Bed, talking about some other stuff and then drinking some drinks. I'll be joined by two far superior public speakers, Ned Beauman, whose debut novel Boxer, Beetle has just been published by Sceptre and Evie Wyld, whose novel After The Fire, A Still Small Voice is published by Jonathan Cape. Please...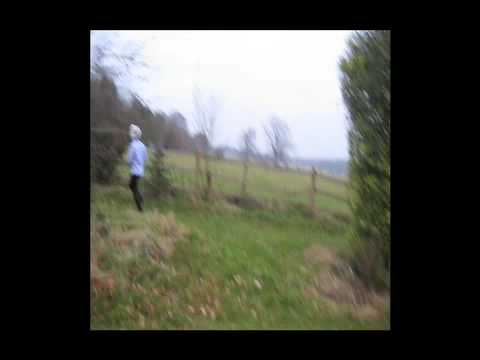 A giant and impossible sadness →
An article on a previously undiscovered poem by Ted Hughes about the night his wife, Sylvia Plath, committed suicide.